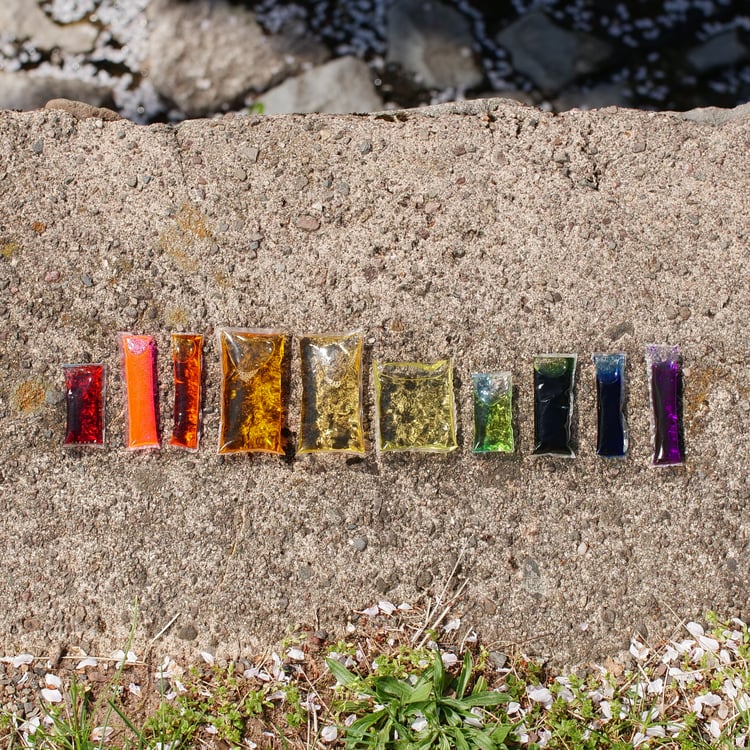 Efficient Cleaning is Smart Cleaning
Aqua ChemPacs dissolving cleaners are preportioned and easy-to-use. Our kits are designed just for you; no more and no less than you need. Save $$$ on shipping and reuse your bottles to help end plastic waste.
Video Library
Watch our videos to understand our products and our unique approach to cleaning.
Stop Buying
Traditional
Hand Soap.
The case for switching to a dissolving concentrated hand soap system.

Knowledge Base
Articles on commercial cleaning trends, buying information, best practices, and general info.